15thAnnual Festival of Trees
Nov. 16th through Dec. 1st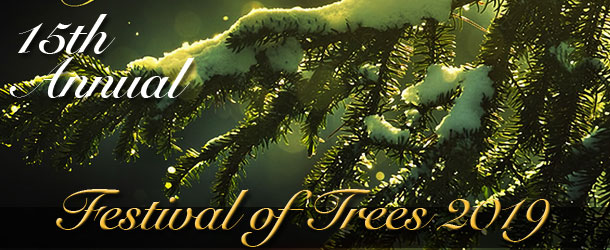 Beginning Saturday, November 16, through Sunday, December 1, 2019.
Monday-Friday | 10am-6pm
Saturday & Sunday | Noon-6pm

The Ohnward Fine Arts Center is planning our 15th Annual Festival of Trees. In previous years we had such a wonderful response to our festival -- with bidding on creative trees and beautiful wreaths, theatre entertainment. Our goal again this year is to create a holiday atmosphere to be enjoyed by all those attending the many functions that will be held at the Center. The proceeds will go to the Ohnward Fine Arts Center.

Trees and wreaths will be featured at the Fine Arts Center November 16th through December 1st. The Center will be open Monday thru Friday 10 am to 6 pm and Saturday and Sunday 12 PM to 6 PM.


Tickets:
Admission is FREE
Let's Rip It Up Featuring Everett Dean and Girl Group Sensation The Jersey Girls
Tuesday, December 31 @ 7PM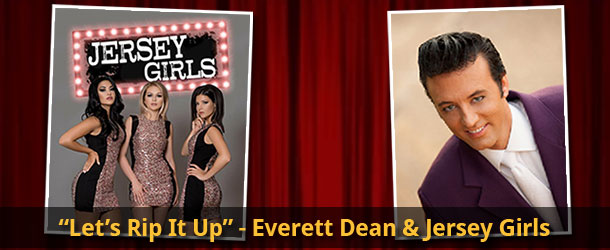 Let's Rip It Up: Let's Rip It Up: Celebrating the Birth Of Rock N' Roll & Beyond, is a show that covers the music to from early day's of rock n' roll to today!!! Hear the music of Jerry Lee Lewis, The Supremes, The Four Seasons, The Beatles, Whitney Houston, Etta James, Elvis Presley, Chuck Berry, Christina Aguilera, Motown, disco and many more! Starring rockabilly/rock n' roll recording artist, Everett Dean; and girl group sensation, The Jersey Girls. As appeared at the Paris Hotel, in Las Vegas.
Tickets:
$25(in advance) $30(at the door)
All Seating is General Admission