16thAnnual Festival of Trees
Nov. 14th through Nov. 29th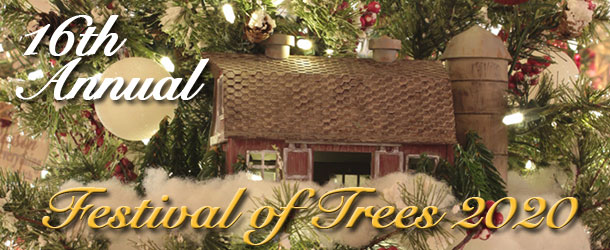 Beginning Saturday, November 14, through Sunday, November 29, 2020.
Monday-Friday | 10am-6pm
Saturday & Sunday | Noon-6pm

The Ohnward Fine Arts Center is planning our 16th Annual Festival of Trees. In previous years we had such a wonderful response to our festival -- with bidding on creative trees and beautiful wreaths, theatre entertainment. Our goal again this year is to create a holiday atmosphere to be enjoyed by all those attending the many functions that will be held at the Center. The proceeds will go to the Ohnward Fine Arts Center.

Trees and wreaths will be featured at the Fine Arts Center November 14th through November 29th. The Center will be open Monday thru Friday 10 am to 6 pm and Saturday and Sunday 12 PM to 6 PM.


Tickets:
Admission is FREE
Denny and the D.C. Drifters
Thursday, December 31, 2020 at 7:00 PM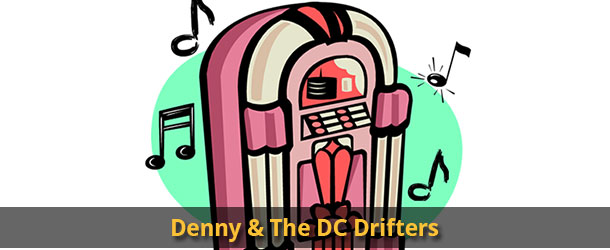 CANCELLED: Remembering the Fabulous 50's
For those of you who miss the great music from the 1950's, Denny & the D.C. Drifters have a surprise for you! Denny will take you back to your 1950's prom. Heck he will even chose a King and Queen from the audience. This show has been rated one of the top tribute shows in the Midwest. Hear great music from such bands as Buddy Holly, Ritchie Valens, Big Bopper, Elvis Presley, Pat Boone, Chuck Berry, Connie Francis, Patsy Cline and MORE! SO don't wait. Get in your cruiser and head to the Ohwnard Fine Arts Center for this great night of Rock 'N Roll!
Tickets:
$30(in advance) $35(at the door)