The Ohnward Fine Arts Center
"Bringing the arts to everyone"
The Ohnward Fine Arts Center is a volunteer based, nonprofit organization that exists to offer quality and varied entertainment, provide lifelong learning opportunities, and foster creative expression throughout the community in a fiscally responsible manner.
Our Next Event: The Diamonds Jukebox Broadway
Saturday March 23 @ 7PM.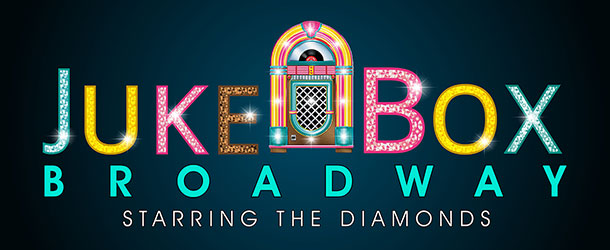 Jukebox Broadway is a high-energy multimedia production starring The Diamonds. It features costume changes, custom video footage, choreography and special lighting effects. Along with several of The Diamonds' hits, the show includes over 50 songs from many of Broadway's most popular Jukebox Musicals like; Jersey Boys, Motown - the Musical, Beatlemania, Grease, Buddy - The Buddy Holly Story, Beautiful - The Carol King Musical, Footloose, Movin' Out (the music of Billy Joel), Good Vibrations (the songs of the Beach Boys), Smokey Joe's Cafe (the music of Lieber and Stoller), All Shook Up (the songs of Elvis Presley), and Come Fly Away (the songs of Frank Sinatra). It's a musical revue like no other - it's Jukebox Broadway!
Tickets:
$22(in advance) $25(at the door)
Students (18 & Under) Tickets:
$13(in advance) $15(at the door)
All Seating is General Admission
Our Location
The Ohnward Fine Arts Center is located at 1215 East Platt Street in Maquoketa, Iowa on Highway 64 (right across the road from the Jackson County Fairgrounds). Stop in and see our beautiful facility!
Click Here to go to the Maquoketa Chamber of Commerce to find out more information about Maquoketa and all we have to offer.