Metro Mix Chorus Holiday Show
Saturday, November 23 @ 4PM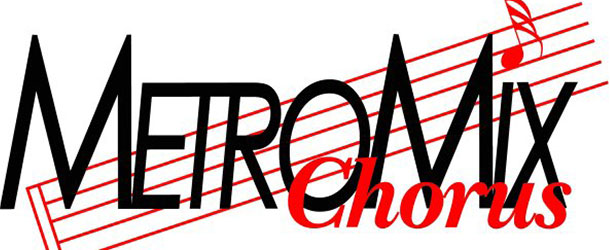 Metro Mix Chorus, a proud chapter of Sweet Adelines International, is a women's four-part harmony a cappella chorus, comprised of members throughout Eastern Iowa. Entertainment and performing with a touch of humor, stunning costumes and sassy choreography is what they do best! Kick off this Holiday season with the Metro Mix Chorus.

EXCITING... ENTERTAINING... INSPIRING... These words describe this top notch women's chorus. From standard classics to contemporary favorites, Metro Mix Chorus will dazzle you with a performance not soon forgotten. You'll find yourself tapping your toes to the energetic, rhythmic, upbeat tunes and then humming the dreamy ballads expressed in distinctive 4-part harmony. It's entertainment at its best with a touch of humor, stunning costumes and snappy choreography. Come and enjoy a creative and fun musical performance. Unlike the 'good old days' when we could only connect by letters, telegrams and waiting for the telephone operator to 'put you through' , today's world offers cell phones, texts, emails, tweets, Instagram and Facebook all at our fingertips, but sometimes we still fail to connect with those who are important to us. Metro Mix Chorus takes a light-hearted, musical approach to networking in 'Why Haven't I Heard from You?' There will also be plenty of familiar tunes to help move you into the holiday season!
Tickets:
$22(in advance) $25(at the door)
Students (18 & Under) Tickets:
$13(in advance) $15(at the door)
All Seating is General Admission
Ozark Jubilee Presents: A Branson Country Xmas featuring the Ozark Jubilee with Special Tribute to Our Veterans
Saturday, November 30 @ 7PM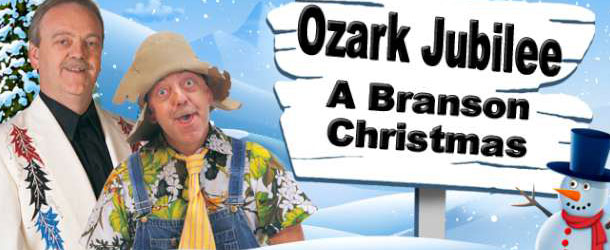 Direct from Branson the Ozark Jubilee features an all star cast of Branson's top entertainers. This year presenting AN ALL NEW CHRISTMAS SHOW, WITH NEW MUSIC, NEW JOKES, BUT THE SAME, WORLD CALSS TALENT THAT YOU HAVE COME TO EXPECT! This year the Ozark Jubilee will be honoring and paying tribute to our veterans, and thanking them for their special service. The entire second half of the show is a total variety of Christmas music. From traditional standards that you'll remember such as Silent Night, White Christmas and many more to some contemporary Christmas selections. The Ozark Jubilee will share with you the TRUE meaning of Christmas with music, comedy and message to provide an evening of entertainment that will touch your heart.
Tickets:
$22(in advance) $25(at the door)
Students (18 & Under) Tickets:
$13(in advance) $15(at the door)
All Seating is General Admission