River City Boys
Saturday, May 12 at 7:00 PM.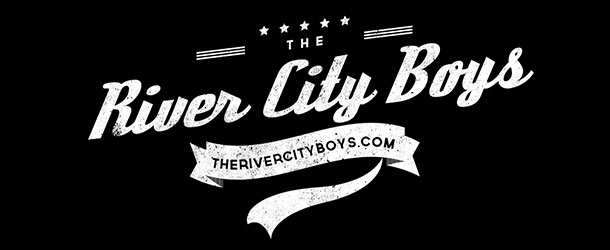 featuring the music of The Statler Brothers
Travel back in time with The River City Boys' tribute to the legendary Statler Brothers. The River City Boys - Brian, Dale, Mike, Scott and Jamie - are all veteran members of many favorite gospel groups, and they are all big Statler fans. They miss their incredible live concerts as much as you do, so they're taking the music back on the road to entertain fans everywhere. To learn more about The River City Boys, visit www.therivercityboys.com.
Tickets:
$22(in advance) $25(at the door)
Students (18 & Under) Tickets:
$13(in advance) $15(at the door)
All Seating is General Admission
Charlie Rich Jr.
Saturday May 19 @ 7PM.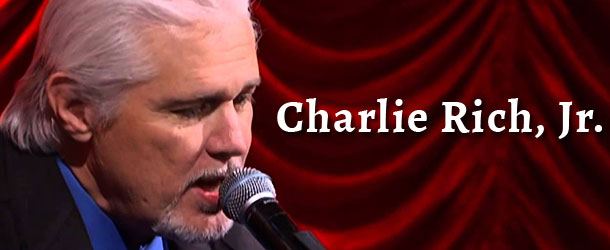 Charlie Rich, Jr. - the name speaks for itself. Charlie was the first male child of prominent musical parents. His father, (dubbed by many as "The Silver Fox"), is considered one of country music's greatest influences to this day. Charlie Jr. is a keyboard player, singer, and songwriter. He won the Phillips Award for Best Newcomer of 1999, presented by the National Association of Recording Arts and Sciences in Memphis, Tennessee. Come join the celebration! Charlie is thrilled to be honoring his father's legacy as one of the original Sun Studio recording artists. Charlie Rich Sr. was always very proud of the work his son did.
Tickets:
$22(in advance) $25(at the door)
Students (18 & Under) Tickets:
$13(in advance) $15(at the door)
All Seating is General Admission