River City Boys
Saturday, May 12 at 7:00 PM.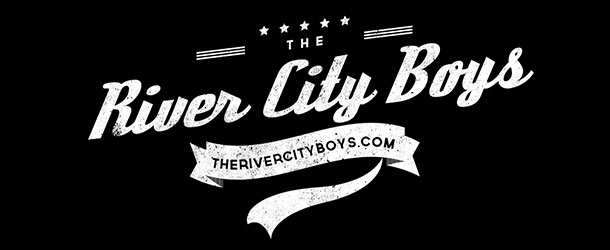 featuring the music of The Statler Brothers
Travel back in time with The River City Boys' tribute to the legendary Statler Brothers. The River City Boys - Brian, Dale, Mike, Scott and Jamie - are all veteran members of many favorite gospel groups, and they are all big Statler fans. They miss their incredible live concerts as much as you do, so they're taking the music back on the road to entertain fans everywhere. To learn more about The River City Boys, visit www.therivercityboys.com.
Tickets:
$22(in advance) $25(at the door)
Students (18 & Under) Tickets:
$13(in advance) $15(at the door)
All Seating is General Admission